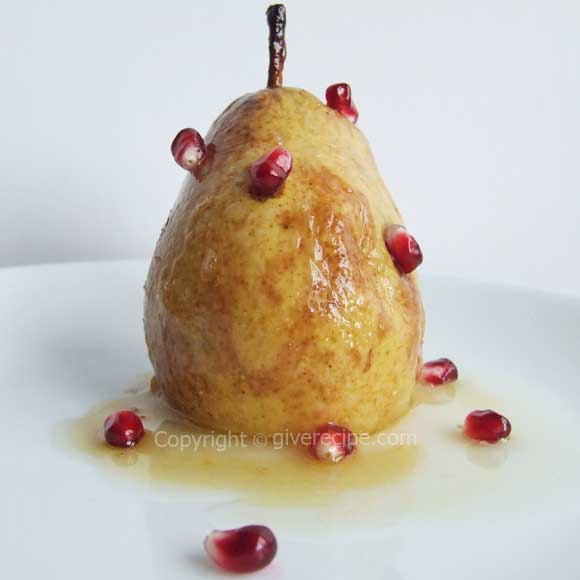 Unfortunately, I'm not going to start this post with good news. I don't even know how to start. Let me first tell you that the content of my blog is going to be a bit different than before. There will be no desserts, cakes or other sweet foods here anymore. You might guess why when you read the former  sentence. Yes, the unlucky one is my dear husband, he is suffering from diabetes. How much I would pray for being in his place! I don't love sweet things as much as him, but he was chosen. I don't want to sadden you, so I'm not going to tell the details. I had to take him to emergency service one night about 3 weeks ago and then learnt his illness. We weren't aware of this before, so you can imagine how I was shocked. That night was like an endless nightmare. We stayed at hospital for more than 10 days and have started a new life these days with a healthy diet. We are still trying to learn more about diabetes and to get used to living with that. I've promised him not to eat what he shouldn't eat and I will always be with him on this new life path. I bought a book yesterday named Happily I am Diabetic And I Have a Healthy Life. Doctors at hospital also said that diabetes makes people concern on their health more and they get healthier even than 'healthy' people in this way. So maybe I should thank to my husband as I'm going to have a healthy life thanks to him.
I have the photos of some sweet foods which I made before, so I will share them with you for the last time. Actually, I wasn't sure about writing on them but my husband encouraged me to do. And the first one is this pear dessert which we loved so much as it was so easy to make and not heavy.
Fırında Armut Tatlısı
Do you know how to make a pear stand still? Just cut its bottom and see the result! Before putting them in oven, do some coating. Sart with butter. Coat them with butter at room temperature. Grab a small piece of butter and spread it on pears with your hand.
Then coat them with sugar. Sugar will stick to buttered pears easily. Place them in a pan, cover it with aluminuim foil and roast for 20 minutes. Then uncover and roast it for 15 minutes until tender.
Drizzle a little juice of pears from the pan when serving and garnish with pomegranate seeds.
See our other chocolate recipe videos here:

Print
Baked Pears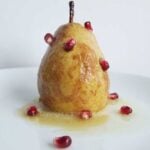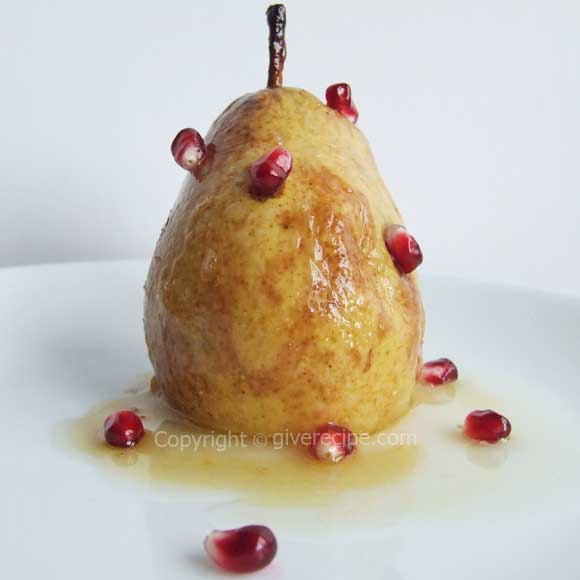 A light dessert with pears.
Prep Time:

10 minutes

Cook Time:

35 minutes

Total Time:

45 minutes
Scale
Ingredients
3

pears

3 tbsp

butter, at room temperature

2 tbsp

sugar
Pomegranate seeds for garnish
Instructions
Preheat oven at 220C.
Wash pears and cut a bit from their bottoms to make them stand still. Oil an oven tray. Then coat pears with butter. Use your hands to do this.
Put sugar on a plate and coat pears with sugar by rolling them in sugar. Then place them in tray. Cover it with aluminuim foil. Bake it for 20 minutes. Then uncover and bake it for 15 minutes until tender.
Take a pear on a plate. Take a little of its juice from tray and drizzle it over pear. As a final touch, scatter pomegranate seeds on it and serve warm.
IF YOU LIKED THIS RECIPE, YOU WILL LOVE THESE TOO: