If you have an abundance of fresh zucchini and looking for Gluten Free Zucchini Recipes, we've prepared a great list of amazing recipes for you that are either naturally gluten-free or adaptable to your diet. If you think you can never eat enough zucchini, satisfy your craving with each of these gf zucchini recipes. You can use up all the zucchinis in your garden this summer with these ideas!
One reason why I love summer so much is that it's the perfect season for fresh zucchini. I don't remember when exactly it has become my favorite vegetable. I wasn't even aware of this until I noticed that there are more than 30 fresh zucchini recipes on the blog. Someone must really love zucchini to make that many recipes, right? Although our readers' most favorite zucchini recipe is Yogurt Chocolate Zucchini Bread Recipe, I decided to focus on the gluten free zucchini recipes today.
Nobody in my family follows a gluten free diet but almost half of the zucchini recipes on Give Recipe are naturally gluten-free. All easy, simple and tasty! I think zucchini is such a wonderful vegetable that you can create delicious treats with it for any special diet. "Why don't we gather all those gluten free zucchini recipes I've made in a list for our readers?" I thought. Believe it or not, these recipes are so good that you don't have to follow a gluten free diet to love them.
Please click on the recipe titles below to go to the recipe pages.
A low-calorie, light yet tasty zucchini recipe, so it could be a great diet food too!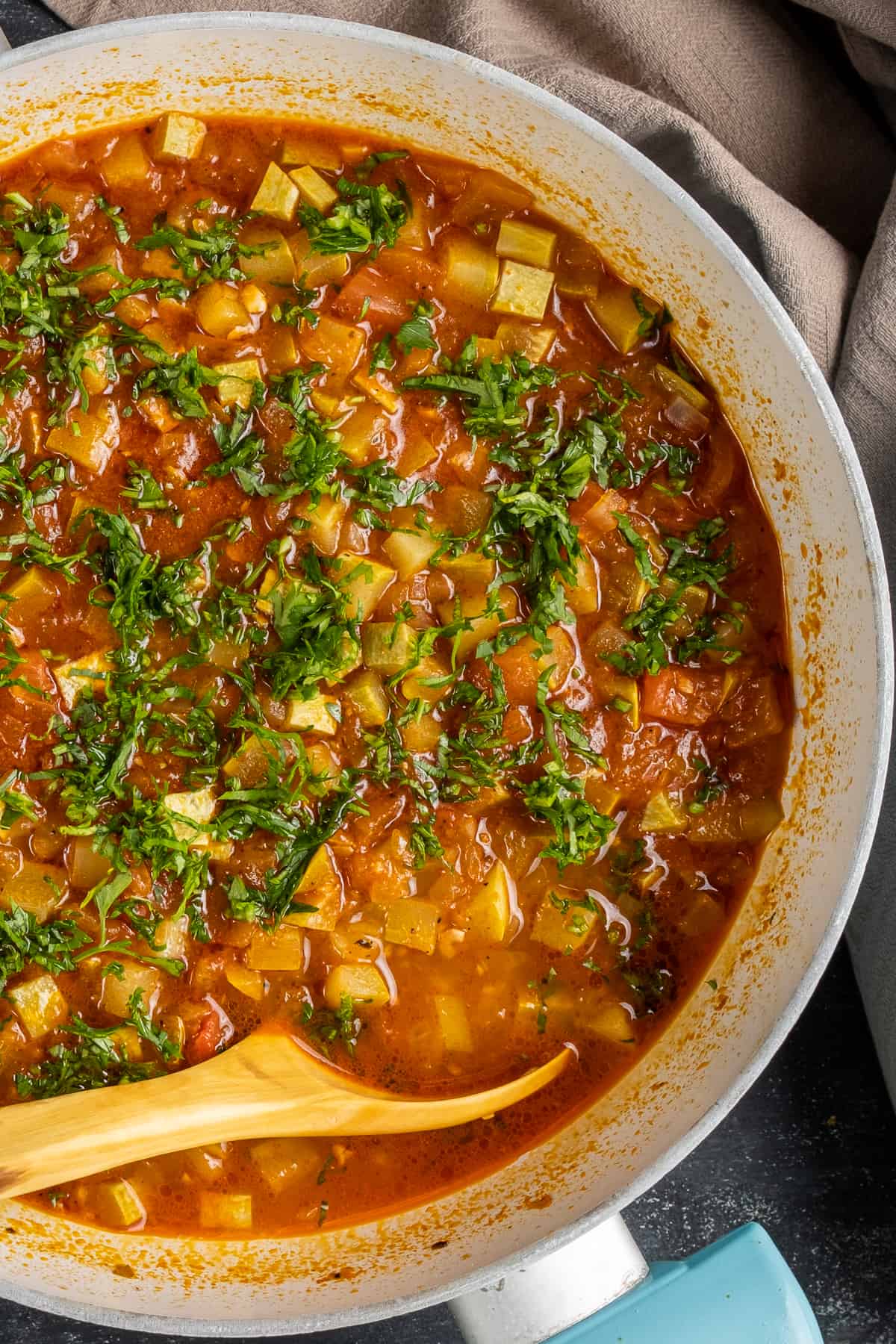 Turkish style zucchini stuffed with a spicy rice and ground beef filling.
Skinny but absolutely not a boring diet food. Not loaded with cheese either. It requires little cheese but even zucchini haters will love this tasty vegetarian casserole!
Vegan Zucchini Tomato Casserole
Herbs, garlic, lemon juice, vinegar and chile come together and create one of the yummiest skinny dishes ever.
One of those perfect summer foods that can be served at breakfast, as an appetizer or as a snack.
Baked Zucchini Sticks
Cornmeal coated zucchini sticks are baked in oven and turn into a delicious zucchini 'fries'.